St Louis rapper Nelly reportedly got punched while trying to break up a fight Super Bowl weekend.
The New York Post is reporting an altercation took place between Nelly's security team and bouncers inside Club Liv at Miami's Fontainebleau Friday night just as Nelly was taking stage to perform.
As Nelly stepped in trying to play peacemaker he was punched by mistake. The fight then spilled out the back door of the club and continued outside.
No word yet on any injuries that may have occurred.
Hip-Hop star Nelly has joined with DUB Edition magazine and Ford to create his very own limited edition 2011 Ford Mustang GT.
"I don't care where you grew up, everyone knows the Mustang," Nelly explained. "At some point, you've had a conversation about a Mustang, and it was probably one about you wanting to get behind the wheel of one. I've always loved the Mustang; the vehicle has power to the point where you can't help but want to hit the pedal. And the newest one? More power, more style."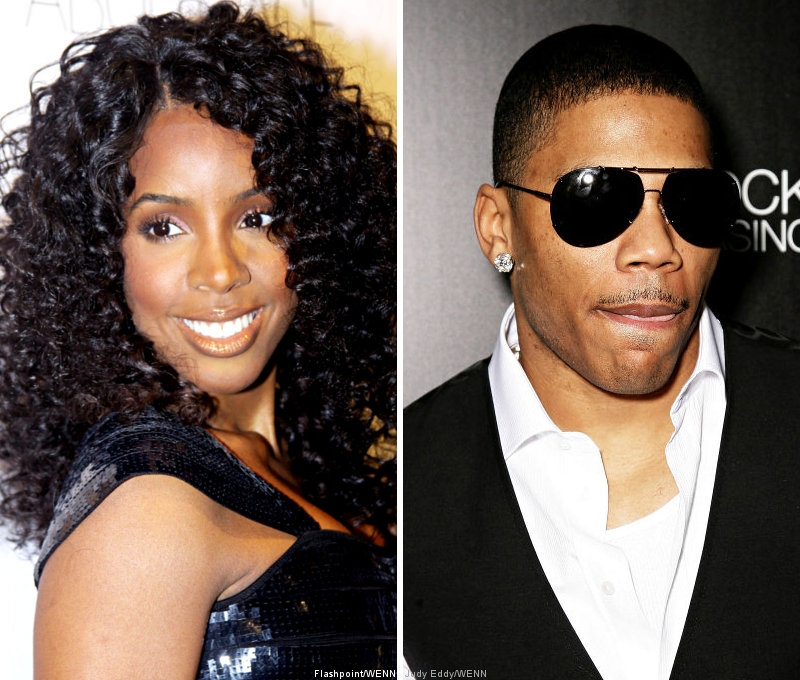 After their first duet 'Dilemma' reached the top of the charts all over the world, Kelly Rowland and Nelly have hit the studio together once again to record 'Gone'.
Kelly Rowland jumped at the chance to reteam with Nelly – she leaped out of bed and sped to the recording studio immediately after receiving his invitation. Nelly and Kelly teamed up in December 2009 to record "Gone", a follow-up to their hit duet "Dilemma", which reached the top of the charts all over the world in 2002.
And the hip-hop star insists he didn't have to work hard to persuade the Destiny's Child singer to participate in a sequel. He says, "We were in the studio in Miami and I called K (Kelly) and she was in the bed and just shot down to the studio… ."
"We know we can't in no way shape of form (sic) can we outdo part one ('Dilemma'). There's no way. You're in a lose situation if you go in trying to do that. What the new song is doing is a continuation of the story."
NELLY AND POLOW DA DON
LIL WAYNE AND JUELZ SANTANA
PUT YA MONEY WHERE YA MOUTH IS!!